---
-September 17, 2017-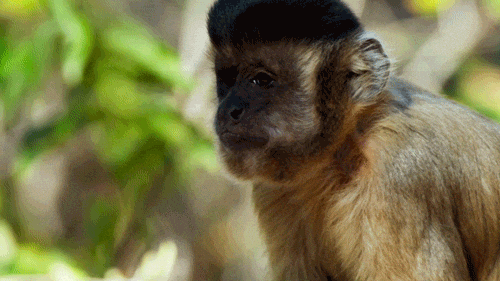 Yuck. The end of this week was pretty stressful. Techbrarian.com went down and spending time using it for research is pretty much the whole point of the first couple weeks of class.  But I re-created the site somewhere else and it's now DrLahana.com–hope you're feeling the new design.
Anyhow, in other yucky news, Ruby was playing soccer yesterday (I'm the coach!) and went the wrong way…she scored on her own team.  She was ridiculously embarrassed and left the game.  We finally convinced her to go back in with like 3 minutes left in the game.  The moral: it's important to have grit and be able to move on when things don't go your way…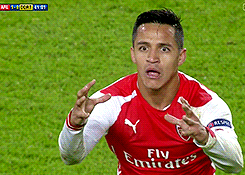 In other news, Mr. Morley (our dean) showed me this video called "In a Heartbeat":
Along with this video, there are ones that show the reaction of kids and the elderly.  I find it heartwarming to see both groups embrace the idea of two boys having feelings for each other.
What do you think of the animation?  What are your thoughts on whether it's OK to be gay (lesbian, bisexual, transgender)?  Should you be able to love who you want or is it against nature and/or God?  Are you secretly homophobic ("Yo, no homo, but…") or are you a LGBTQ supporter deep in your heart?
---
-September 10, 2017-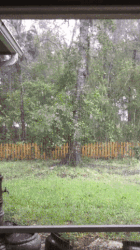 Hurricane Irma is entering Florida–I can only imagine the fear and destruction about to unfold. I still think about what life was like when we in NYC had to deal with Sandy…and these latest hurricanes seem 10 times worse.   You should check out the "Extreme Weather" section and the "Climate Change" section on Techbrarian to learn more about hurricanes.  Unfortunately, I think they will become even more common in our lives 🙁
---
-September 8, 2017-
Today was swell.  Students were so into the Kahoot! quiz about The Tech Café and we started making our own about social issues. Here's a quick tutorial on how to do this:
In other news, I'm about to start coaching Ruby's soccer team this Saturday. This reminds me of when I played sports as a kid. Click HERE to see what I looked like when I was her age.  Be one of the first 5 students to tell me what team I was on and you'll win a prize.
---
-September 7, 2017-
So today was the first day of school– I did the Kahoot! quiz and it went really well–maybe too well–students were screaming their heads off when they got the right answer and screaming their heads off even more when they got it wrong.  Kind of hard to bring things back to normal in between screaming heads.  I'm thinking about getting one of those call bells.
Meanwhile, Hurricane Harvey tore through Houston and I'm thinking Read More
---
-September 4, 2017-

Jeesh, I'm getting nervous/excited about the first day of school.  But I have a plan for the first day.  Instead of a boring old review of how this class works, I'll make a cool quiz using Kahoot!. After that, students will spend a few days creating their own Kahoot! about a social issue by clicking HERE. I'm crossing my fingers that Kahoot! will be a hit. If things go badly, I'll close my eyes and think about THIS.
---
-September 1, 2017-
Ok, so I had this thought: Maybe it's time to let you students into the brain of me, Dr. Lahana, AKA The Techbrarian.  Every day or so, I will be creating a post full of my thoughts so that you can follow along.  I'm pretty sure these thoughts will match up with my lessons, but who knows, I've never done this before. My writing will be pretty casual…meaning I will often be writing with crumby grammar and a friendly voice.  Also, I'll try to include something kooky for those cool enough to read it– like THIS.